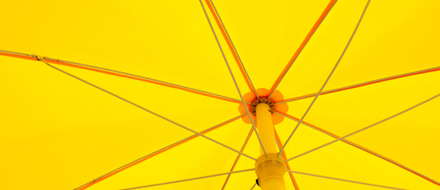 Australian skin cancer facts:
Two in three Australians will be diagnosed with skin cancer by the time they are 70.
Melanoma is the most common cancer in people aged 15-44 years.
Australia has one of the highest rates of skin cancer in the world, nearly four times that of the US, the UK and Canada.
Over 95% of skin cancers can be cured if treated early. You are at risk of developing skin cancer if:
You or a family member have had skin cancer in the past.
You have a large number of moles on your skin.
You have a skin type that burns easily.
You have a history of sunburns.
You have spent a lot of time outdoors, unprotected.
You have actively tanned or used solariums.