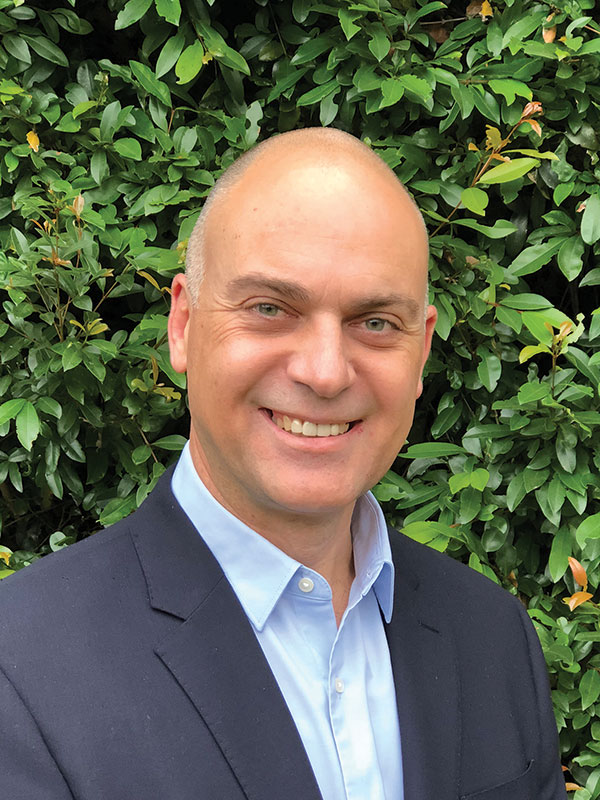 Dr Bill Karabelas
Molewise Skin Cancer Clinic
Molewise is a dedicated Skin Cancer Clinic providing the highest quality of care in the diagnosis, screening and treatment of Skin Cancer. We take pride in combining our experience, knowledge and technology with a personable approach deserving of each patient.
Dr. Bill Karabelas was born and educated in Melbourne, completing his Medical Degree at Monash University.
He received a Masters Degree in Skin Cancer Medicine from the University of Queensland in 2012 and in 2016 attained his Fellowship qualification with the Skin Cancer College of Australasia.
He is a member of the International Dermoscopy Society and Skin Cancer College of Australasia, where he is actively involved as a College Lecturer.
He has consulted and developed his expertise in Skin Cancer Medicine for over 10 years, initially practising in North Queensland and further consolidating his experience in Melbourne.
Dr Bill Karabelas' qualifications include:
Bachelor of Medicine & Surgery (Monash University) – 1993,
Fellowship Royal Australian College of General Practitioners – 2002,
International Dermoscopy Masterclass(SCCANZ) – 2009,
Certificate in Advanced Clinical Dermoscopy – 2009,
Certificate of Skin Cancer Medicine (SCCANZ) – 2010,
Certificate in Primary Skin Cancer Surgery(UQ) – 2011,
Diploma Skin Cancer Medicine (ACSCM) – 2011
Masters Degree Skin Cancer Medicine (Uni. Queensland) – 2012,
Fellowship Skin Cancer College Australasia – 2016